SAINT ROBERT OF NEWMINSTER PARISH
Parish Priest: Fr. Michael Dever – Tel. 0161 224 1498
Resident at St. Richard's Presbytery, Sutcliffe Ave, Longsight, M12 5TN
St. Mary of the Angels & St. Clare Church, Elbow St, Levenshulme, M19 3PY
St. Richard Church, Sutcliffe Avenue, Longsight, M12 5TN
Resident at St. Mary's Presbytery: Fr. Laurence Gambella, Tel. 0161 224 1895 Assistant Priest & Hospital Chaplain & Fr. Martin Dowd, Tel. 0161 225 9840 Chaplain to the Central M/c Hospitals.
---
TWENTY NINTH SUNDAY IN ORDINARY TIME
"Stay with us, Lord, on our Journey"
TIMES OF MASS & SERVICES
20th to 26th October 2019
Sunday 20th October
9.30am Mass at St. Richard's
11.00am Mass at St. Mary's
Monday 21st October Tuesday 22nd October
9.15am Mass at St. Richard's 9.30am Mass at St. Mary's
Wednesday 23rd October Thursday 24th October
9.15am Mass St. Richard's 9.30am Mass at St. Mary's
Friday 25th October
9.15am Mass at St. Richard's
Saturday 26th October
10.00am Exposition of the Blessed Sacrament at St. Mary's
followed by Mass at 11.00am
5.00pm Vigil Mass at St. Richard's
6.30pm Vigil Mass at St. Mary's
Confessions
Saturday 11.30am – 12 noon at St. Mary's
Saturday 4.30pm – 4.50pm at St. Richard's
Feasts of the Week
Tuesday 22nd Oct. Saint John Paul II, Pope
Wednesday 23rd Oct. Saint John of Capistrano, Priest
Thursday 24th Oct. Saint Anthony Mary Claret, Bishop
Saturday 26th Oct. Saint Chad and Saint Cedd, Bishops
Pray for the Sick and Housebound and those who are known to you especially Mary McDermott, Simon & Gillian Bryant, Tom Cassidy, James Ruddy, Margaret Duffy, Kathleen McGuigan, Hannah Walsh, John & Margaret Scholes, Baby Jackson, Finn Collins, Eta O'Malley, Mary McGlade, Gary Jameson, Julie Mulrennan, Irene Rice, Bridie Coyne, Sadie McMenamin, Doreen French, Ken Ward, John Collins, Jackie McMenamin, Margaret Sweeney, Veronica Curran, Mary Dunne, Irene McCarroll, Kathleen Cartwright, Anthony Doocey, Carl McGlynn, Colette Robinson, Sadie Deeney. May the Good Lord strengthen and comfort them. Pray also for all who care for the sick.
Grant eternal rest to those who have died recently. John Lohan, Patrick Connaghan, Mary O'Donnell, John Heenan, Margaret McCormack, Tommy McEntee, John Lohan, Patricia McDonnell, Rose Ford, Joyce Lyons.
Let your face shine upon those whose anniversaries are at this time. Gabrielle Waldron, Bridie Dinan, Andrew Molloy, Betty Keane.
Eternal rest grant unto them O Lord, and let perpetual light shine upon them. May they rest in peace. Amen.
JOURNEY IN FAITH PROGRAMAME: The R.C.I.A. (Rite of Christian I
nitiation for Adults) programme will begin next Wednesday 23rd October 2019 at 7.15pm in the Meeting Room at St. Mary's Presbytery for those who wish to be received into the Church at Easter 2020. If you are interested please come along to this meeting when an introductory explanation of the process will be explained. No commitment is made by coming along. If you would like further details please contact Marie Sartini on 07747 851 239.
TODAY IS WORLD MISSION SUNDAY

World Mission Sunday supports missionaries who work alongside communities that are poor or in need, regardless of their background or belief. By supporting Missio, the Pope's charity for world mission, you will help missionaries to share the love of Christ with those most in need. Please pray for the mission of the Church throughout the world and give what you can. If you are a taxpayer, please use the Gift Aid envelopes at the back of church.
ST. MARY'S CHRISTMAS FAIR: There will be a meeting in the
parish centre today, Sunday 20th October after the 11 o'clock Mass to discuss ideas and arrangements for this year's fair which will take place on Sunday 24th November at 12 noon. We are looking for new ideas and suggestions to make this year's fair a success, so please come along.
MASS OF REMEMBRANCE: Our parish will celebrate a special
Mass of Remembrance on Saturday 9th November at 11 o'clock. During this very special parish celebration we prayerfully remember all our deceased parishioners and all whose funerals were celebrated in St. Mary's and St. Richard's during the past twelve months. (November 2018 to October 2019). After the Mass light refreshments will be served in St. Mary's Parish Centre.
We also devote the month of November to remembering all who have died. A box will be available at the back of St. Mary's Church for you to place the names of your loved ones in. It will be brought up with the offertory gifts on Sundays, and all whose names are in it will be remembered throughout the month of November.
IRISH RAMBLING HOUSE SHOW DIRECT FROM IRELAND
A night of song, music, dance and stories. The humour and the craic guaranteed next Thursday 24th October 2019 at 8pm at the Irish World Heritage Centre. Tickets £15. For tickets and further information call 0161 205 4007.
BIRTHDAY CELEBRATION: Congratulations and Best Wishes to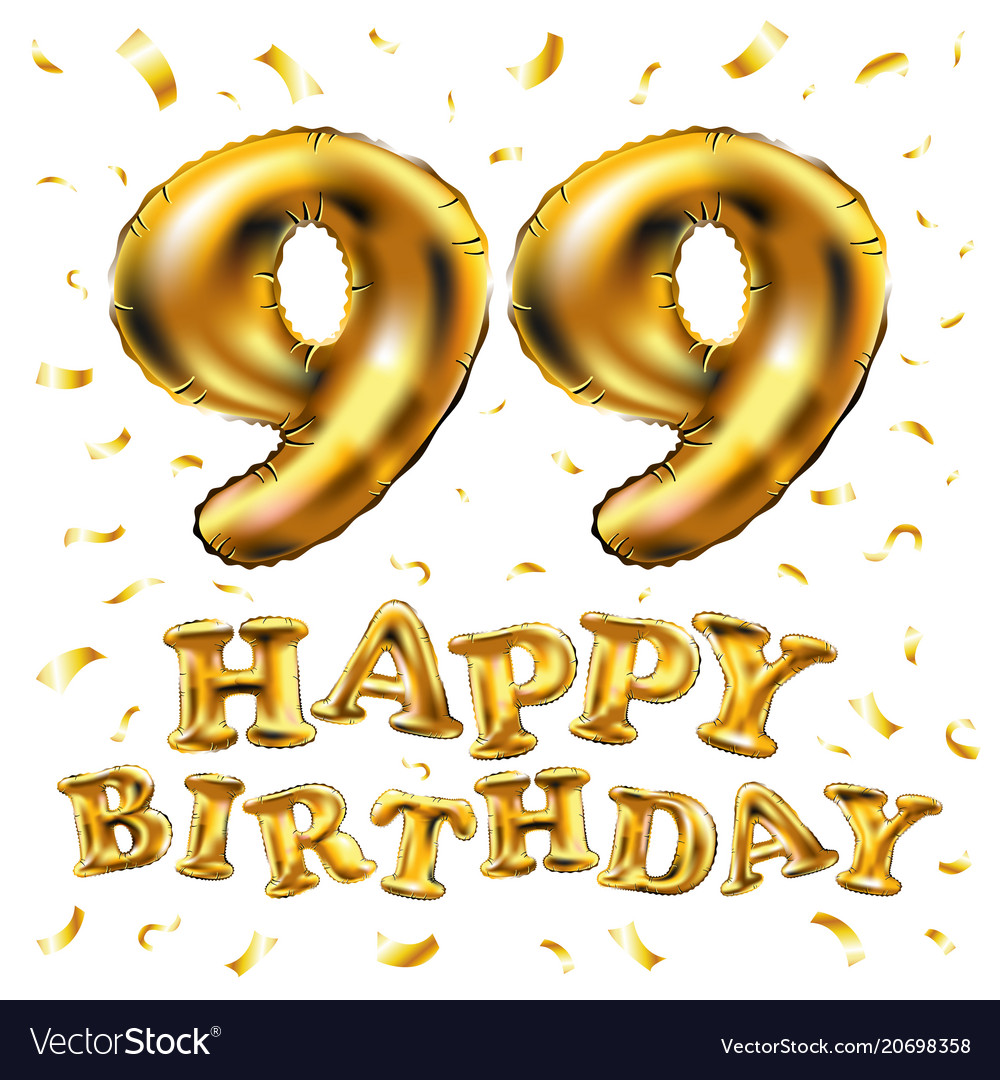 Irene Boyer on the occasion of her 99th Birthday. Irene celebrated her birthday during the week in the Little Sisters of the Poor Home.
HIRE OF ST. MARY'S PARISH CENTRE: The centre is available for private functions such as Wedding Receptions, Christenings, Birthday Parties (over 21), Conferences and Meetings, and Funeral Receptions. For further information contact Jenny on 07538 474 321.
FOR RENT: LEVENSHULME Nicely Furnished Small Flat. Suit respectable gentleman – reference required. Tel: 0161 224 2339.
BINGO every Sunday night at St. Mary's Parish Centre. Eyes down at 8.00pm. Come along and join us for a fun filled evening.
ST. RICHARD'S COFFEE MORNING is held every Wednesday in the Sacristy after the 9.15am morning Mass
LEGION OF MARY GROUP meet each Thursday after the 9.30am Mass in St. Mary's Meeting Room. All Welcome.
Please take a copy of the newsletter home to remind you of the times of services and events during the coming week, and please take a copy to anyone you know who is sick or housebound.
Items for the newsletter including Mass Intentions can be left at the Parish Office Tel. 0161 248 8836 or emailed to
info@stmaryslevenshulme.co.uk by Thursday midday. The weekend newsletter is published on Friday mornings!