St. Mary of the Angels & St. Clare, Elbow Street, Levenshulme, M19 3PY.
Tel. 248 8836
St. Richard & St. Robert, Sutcliffe Avenue, Longsight, M12 5TN. Tel. 224 1498
Parish Priest: Fr. Michael Dever 
 Assistant Priest: Fr. David Egan    
 FIRST SUNDAY OF ADVENT
Masses during the Week
Sunday 30th November
9.30am Mass at St. Richard's
11.00am Mass at St. Mary's
6.00pm Sunday's in Advent at St. Mary's
A talk led by Fr. Michael Cupit.
Monday 1st December  – 9.15am Mass at St. Richard's
Tuesday 2nd December – 9.30am Mass at St. Mary's
Wednesday 3rd December – 9.15am Mass at St. Richard's
Thursday 4th December – 9.15am Mass at St. Richard's
Friday 5th December – 10.00am Requiem Mass at St. Mary's
for Vincent Sakalas
Saturday 6th December
11.00am Novena Mass at St. Mary's
5.00pm Vigil Mass at St. Richard's
6.30pm Vigil Mass at St. Mary's
Sacrament of Reconciliation
Saturday 11.30am to 12noon – St. Mary's
Saturday 4.30pm to 4.50pm – St. Richard's
Feasts of the Week
Wednesday 3rd Dec. Saint Francis Xavier, Priest
Thursday 4th Dec. St John Damascene, Priest & Doctor
Saturday 6th Dec. Saint Nicholas, Bishop
Pray for the sick and housebound especially for those who are known to you, especially John Doody. May the Good Lord strengthen and comfort them. Pray also for all who care for the sick.
Grant eternal rest to those who have died recently
Bill Cawley, Vincent Sakalas, Sandra Israel
Let your face shine upon those whose anniversaries are at this time John McLoughlin, Mai Kelly, Noreen Power, Joe Munroe, Bridget Roan.
ADVENT IN ST. MARY'S
On each of the four Sunday's of Advent at 6pm Fr. Michael Cupit from St. Philip's Parish, Offerton,  will give a talk on the theme  'O Come Emmanuel – the meaning of Advent.' Do try to set this time aside; no better way to prepare for Christmas.
SACRAMENTAL PROGRAMME
Congratulations to all who prepared and participated in the Mass of Christ Our King last Sunday. We move now into Advent and focus on the preparation for the coming of Our Lord at Christmas. The next Mass with the children and their families will be on Sunday 21st December. Keep all of the families in your prayers.
ST.MARY'S CHRISTMAS EVE SERVICE
We are looking for children aged between 5yrs – 15yrs – Actors, singers, readers and musicians to take part in St. Mary's Christmas Eve Liturgy.  Practices will be held this Sunday and every Sunday after the 11 o'clock Mass. For more information or to join, come along and speak to Marie Sartini today.
ST. MARY'S CHRISTMAS FAIR
The Christmas Fair takes place next Sunday, 7th
December after the 11 o'clock Mass. Please do your best to come along and support it. Anyone baking cakes, please bring along to the parish centre before 12noon on the day. We are also looking for volunteers to help on the day to setup, run the stalls and tidy up after all the excitement. If you're willing to help please contact Marion Quinn on 07767 497 625.. Will you please return any raffle tickets (sold or unsold) to the presbytery during the coming week. The Draw will take place at the Christmas Fair on Sunday, 7th December. Good Luck and we look forward to seeing you.
SENIOR CITIZEN'S FREE CHRISTMAS LUNCH
A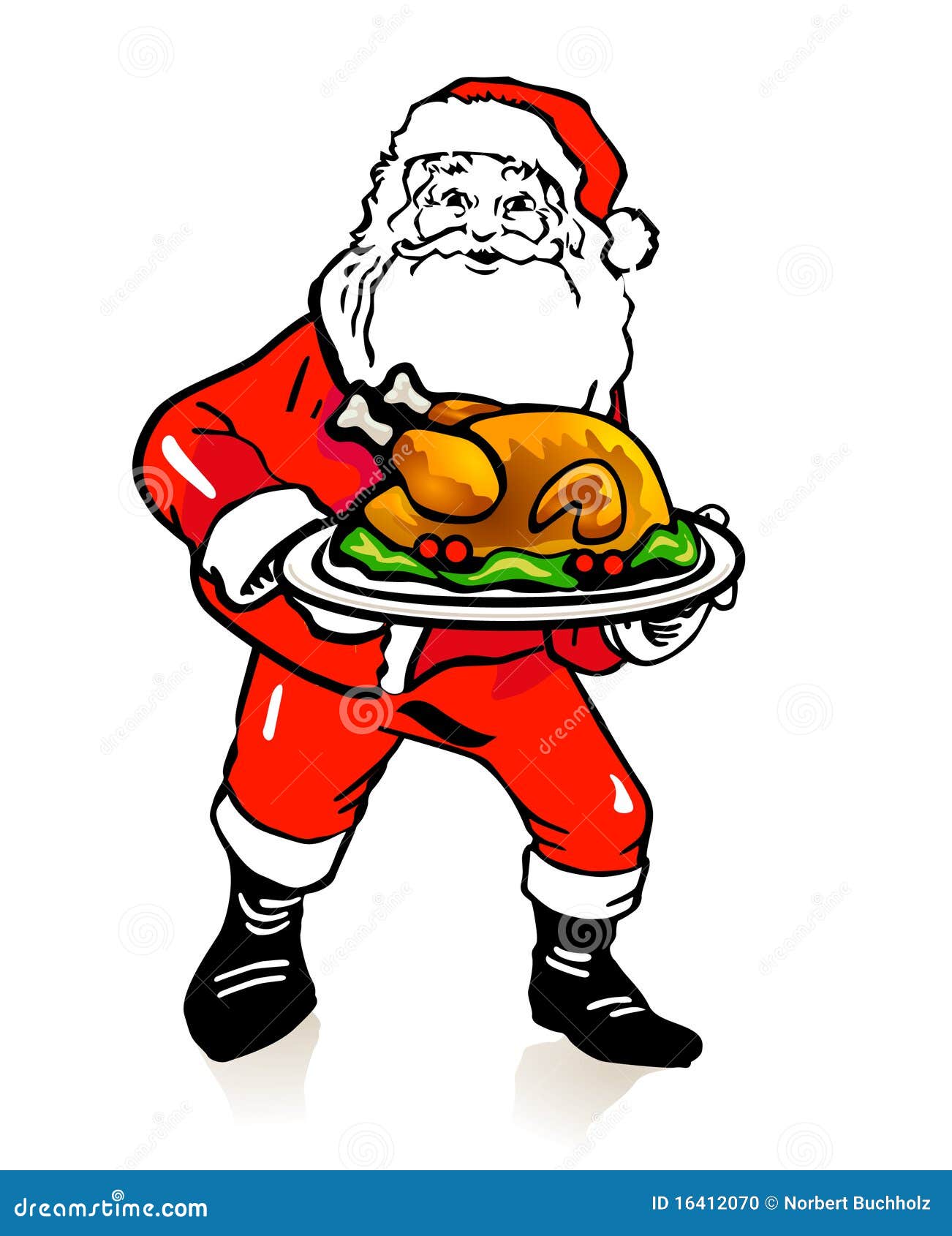 re you a parishioner of St. Mary's or St. Richard's Parish and aged over 65? We would like to invite you to a Free Christmas Lunch in St. Mary's Parish Centre on Sunday 21st December 2014 at 2pm. THIS IS A TICKET ONLY EVENT. Tickets are available from  Marion Quinn/St. Mary's Parish Centre and the Presbytery Monday to Friday between 9am – 1.30pm. Please get your ticket early to avoid disappointment as numbers are limited. Please note that  tickets must be obtained in advance.
Many thanks to all who supported the Fundraising night held at the Fiddlers Green on Friday, 21st November. The magnificent amount  of £1,000 was raised on the night. This will be divided between Cornerstone and the Little Sisters of the Poor. Also a donation of £150 was given to the Ladies of Charity at St. Mary's Church.  Well done to everyone who supported this event.

WAITING – You know that feeling of waiting for something or someone? It is a feeling of excitement or maybe anxiety. It can be a creative time, a time of high alert, where we may even be more aware of ourselves. Our senses are heightened especially when we are waiting for important news or results or waiting on a loved one to call or to arrive. Waiting is not always seen as a good thing but it can be a time for growth. And so, we enter into the season of waiting: Advent…
These weeks are weeks of great hope and joy and we celebrate God entering into our lives once more. What will our preparations be like? God is with us in many different ways, trying to catch our attention in the midst of our crazy, busy days. As we fight our way through the queues in the coming weeks, can we use 5 minutes, 7 minutes, 20 minutes to stop, be still, to ask God to enter into our hearts and lives once more.
BULLETIN
Items for the Parish Bulletin can be left at the Presbytery or email to info@stmaryslevenshulme.co.uk by Thursday midday at the latest. The weekend bulletin is published on Friday mornings