St. Mary of the Angels & St. Clare, Elbow Street, Levenshulme, M19 3PY.            
 Tel. 0161 248 8836
St. Richard & St. Robert, Sutcliffe Avenue, Longsight, M12 5TN.                        
Tel. 0161 224 1498
Parish Priest: Fr. Michael Dever – Tel. 0161 224 1498 (Residence: St. Richard's Presbytery)
Resident at St. Mary's Presbytery Fr. David Egan (Chaplain to Central M/c Hospitals) – Tel. 0161 224 1895 and
Canon David Ryder (Chaplain to Central M/c General Hospitals) – Tel. 0161 225 9840
 SECOND SUNDAY IN ORDINARY TIME
                 "Stay with us, Lord, on our Journey"
MASS TIMES DURING THE WEEK
   SUNDAY 17th January
   9.30am Mass at St. Richard's
11.00am Mass at St. Mary's
MONDAY 18th January
9.15am Mass at St. Richard's
TUESDAY 19th January
9.30am Mass at St. Mary's
WEDNESDAY 20th January
9.15am Mass at St. Richard's
7.00pm Reception of the Body of Sarah Clynch
into St. Richard's
THURSDAY 21st January
10am Funeral Mass for Sarah Clynch at St. Richard's
FRIDAY 22nd January
10am Funeral Mass for Catherine Leith at St. Mary's
SATURDAY 23rd January
11.00am Mass at St. Mary's
5.00pm Vigil Mass at St. Richard's
6.30pm Vigil Mass at St. Mary's
CONFESSIONS
Saturday 11.30am to 12noon at St. Mary's
Saturday 4.30pm to 4.50pm at St. Richard's
Feasts of the Week
Tues. 19th January: Saint Wulstan, Bishop
Wed. 20th January: Saint Fabian, Pope and Martyr
Thurs. 21st January: Saint Agnes, Virgin and Martyr
Fri. 22nd January: Saint Vincent, Deacon and Martyr
Pray for the Sick and Housebound and those who are known to you. May the Good Lord strengthen and comfort them. Pray also for all who care for the sick.
Grant eternal rest to those who have died recently. Finbar Murphy, Sarah Clynch, Cath Leith, Sam Taylor, Mary Angela McHugh, Pat Burns, Nancy Byrne, Nan Foley.
Let your face shine upon those whose anniversaries are at this time. Rita Campion, Padraic O'Connor, Hughie Muldowney, Winifred & Gerrard Dillon, Frank McGrath
Birthday Remembrance: Willie John Kerrigan, Margaret McDermott, Terry Devlin.
"This was the first of the signs given by Jesus; it was given at Cana in Galilee."
The Gospel of this second Sunday of Ordinary Time continues the theme of the end of Christmas – revelation. Jesus is re­vealed to the world by his birth, by his baptism, and by his miracles – the "signs" as John calls them. The wedding in today's Gospel is interpreted in many ways: today, reading the Gospel with the First Reading in mind, we can see it as an image of the way in which God is so close to his people, it is as though he is married to them. Thus Jesus, the spouse of the people, shows God's close­ness by revealing his glory in this miracle.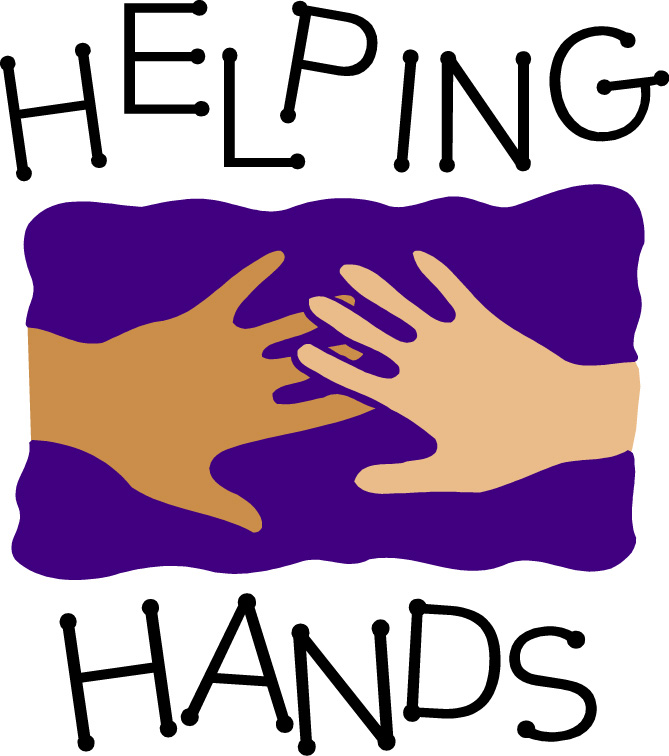 ST. MARY'S & ST. RICHARD'S 2016 DRAW
AGENTS URGENTLY NEEDED: We are hoping for 300 members between the two parishes. Membership for the year is £15, paid in January. A monthly draw will take place the last weekend each month, except December when the draw will be mid-month. Providing we have 300 members the 1st prize each month will be £50, 2nd £25 x 3. The December draw will be 1st £300, 2nd £200, 3rd £100, 4th £50 and 3 x £25. Agent's books available at the back of church.  This is a great way to support your parish and stand a chance of winning a cash prize. See flyers at the back of church for full details.
CONGRATULATIONS: St. Mary's Parish Centre was visited last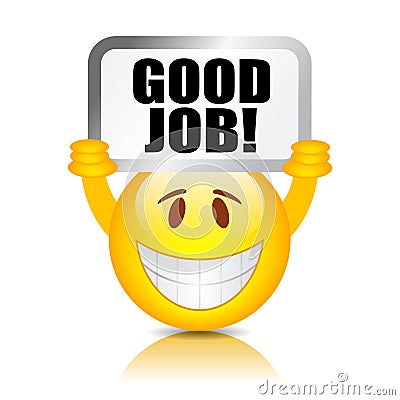 week by a M.C.C. food safety officer. The officer had to check by law how hygienically the food is handled – how it is prepared, cooked, re-heated, cooled and stored and the condition of the structure of the building – the cleanliness, layout, lighting, ventilation and other facilities as well as how the parish centre manages and records what it does to make sure food is safe At the end of the inspection St. Mary's Parish Centre obtained the top rating of '5' which means we were found to have 'very good' hygiene standards. WELL DONE MARION AND STAFF.
VALENTINES DAY AFTERNOON TEA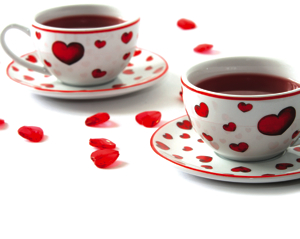 On Sunday, 14th February we will celebrate Valentine's Day with Afternoon Tea served in St. Mary's Parish Centre after the 11 o'clock Mass (12noon – 3pm) plus entertainment by DJ Justin. Admission £4 p.p. Tickets available on Sunday's in the parish centre. Please note there will be NO Breakfast available on that day.
LITTLE SISTERS OF THE POOR: SUNDAY LUNCH at St. Kentigern's Social Club, Hart Road, Fallowfield will be held on Sunday, 21st February at 1.00pm. 4 Course Lunch plus light entertainment. Tickets £15 available from Reception at Little Sisters Home. See poster on the notice board in the church porch.
Items for the bulletin can be left at the presbytery or emailed to info@stmaryslevenshulme.co.uk by Thursday midday at the latest. The weekend bulletin is published on Friday mornings.