SAINT ROBERT OF NEWMINSTER PARISH
Parish Priest: Fr. Michael Dever – Tel. 0161 224 1498
Website. www.stmaryslevenshulme.co.uk
Email. info@stmaryslevenshulme.co.uk
St. Mary of the Angels & St. Clare Church, Elbow St, Levenshulme, M19 3PY
St. Richard Church, Sutcliffe Avenue, Longsight, M12 5TN
Resident at St. Mary's Presbytery: Fr. Martin Dowd, Chaplain to the Central Manchester Hospital and Fr. Laurence Gambella.
---
Sunday 14th November 2021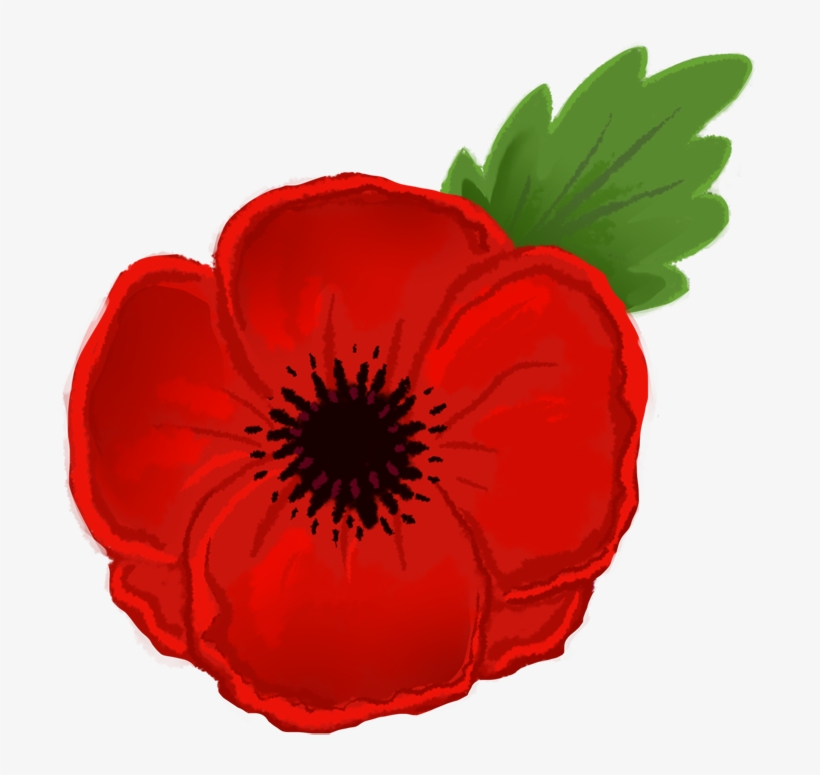 THIRTY THIRD WEEK IN ORDINARY TIME Remembrance Sunday & World Day of the Poor
The obligation to attend Mass will be restored by the First Sunday of Advent. The Bishops' Conference of England & Wales ask: Face coverings help to mitigate the risk of spreading Covid, they are still strongly recommended to be worn in church covering both the nose and mouth. Please use hand sanitiser provided as you enter and leave the church and please also consider social distance. The church will continue to be well ventilated to reduce the risk of spreading the virus and will continue to be cleaned.
TIMES OF CHURCH MASS & SERVICES
From Sunday 14th to Saturday 20th November
Sunday 14th 9.30am Mass at St. Richard's – 11am at St. Mary's
Mon. 15th 9.15am Mass at St. Richard's
Tues. 16th 9.30am Mass at St. Mary's
Wed. 17th 10am Funeral Mass for Michael Farrell – St. Mary's
Thurs. 18th 12noon Funeral Mass for Mary Griffin – St .Mary's
6.30pm First Communion Mass at St. Richard's
Fri, 19th 9.15am Mass at St. Richard'
Sat. 20th 11am Mass at St. Mary's
5,00pm Vigil Mass at St. Richard's
6.30pm Vigil Mass at St. Mary's
Saturday's – 10am – 11am Exposition of the Blessed Sacrament at St. Mary's Church
Feasts of the Week
Monday: St Albert the Great, Bishop and Doctor
Tuesday: St Margaret of Scotland
Wednesday: St Elizabeth of Hungary, Religious
Thursday: The Dedication of the Basilicas of Ss Peter & Paul, Apostles
Pray for the Sick and Housebound and all those who are suffering from the coronavirus and others who are sick at this time, including Maureen Kennedy, Martin Walsh, Neville Wright, Marie O'Donnell, Graham Edwards, Karl McGlynn, Ann Monds, Steven Teague, Hannah Walsh, Martin Walsh, Sr. Philomena, Frank Kelly, Jackson Giles, Joe Micalef, Jim Hynes, Anna Kerrigan, Margaret McAteer, Maria Valgamilli, Judy Miller, Alan Smith, Sarah Mitchell, Steve Kerrigan, George O'Connor, Mia O'Connor, Mary Regan, Mary McGlade, Benny Woods, Christine Jackson, Mary Dunne.
Lately Dead: Michael Farrell, Mary Griffin William Patterson, John Meaney, Annie Devlin, Alexandra Conville, Margaret Mare, Frances Kirrane, Alfredo Meschi, Margaret Green, Philip Murphy, Jonathan Burke, Tom Kennedy, Ellen Todd, Pat Smyth, Linda Anne Wright. Anniversaries: John McGlew & Family, Frances Maher, Johnnie McLaughlin, Margaret & Paddy Sweeney, Ollie Murphy, John Joe Cleary. Special Int. Mr & Mrs. Eddie Kennedy, John & Philomena Johnson.
CELEBRATION OF FIRST HOLY COMMUNION MASS
St. Richard's – Next Thursday 18th November Year 4 children will receive their First Holy Communion at 6.30pm. Please remember the children and their parents in your prayers at this time.
ST. MARY'S PARISH CENTRE DANCE next Saturday 20th November from 8.00pm. Dancing to SILVER DOLLAR
Cost: £7 per person – Pay at the door.
CALLING ALL SINGERS AND MUSICIANS! Would you like to learn some new music for our Parish Masses, for Advent and Christmas? If so, all welcome to weekly Music Practices on Thursday evenings at 7pm commencing on Thursday 18th November. Practices will be held at St. Mary's Church, though music (singing or instrumental) will be for both churches. If you are interested, please let Fr. Martin know what you can offer, preferably by this weekend, so music parts can be prepared. "
FR. EAMONN MULCAHY – SYNODS AND THE CHURCH
UNDER POPE FRANCIS: Pope Francis is inviting the Catholic Church to listen deeply to one another and to discern what God is saying to the Church. Fr Eamonn will help us explore Pope Francis' vision for a Synodal Church. The session will take place on Wednesday 24 November at the Cathedral Centre and via Zoom. The talk will begin at 7.30pm, with refreshments from 7pm. Suggested donations of £5 are welcome. To register for the event, visit www.dioceseofsalford.org.uk/synods-and the-church-under-pope-francis/
PARISH CHRISTMAS RAFFLE: As per last year, we are continuing with our Christmas Raffle again this year, Tickets will be on sale before/after Masses commencing next week. These will be priced at £1 a strip. Your generosity in offering prizes will be gratefully appreciated. We ask you to support the Raffle as this is our annual Christmas Fundraiser for the parish.
MISSIO – RED BOX HOLDERS: Due to the Coronavirus collectors have been unable to visit our homes for nearly two years, therefore, Red Box holders may drop off their box at the parish office weekdays from 8.30am to 1pn (except Wednesdays) or bring it along to church at Mass times and hand it in at the Sacristy. If you are unable to come to church and would like us to call and collect from your home please give us a call at the office on 0161 248 8836 during the above times. Please support Missio in helping missionaries to work alongside communities throughout the world that are poor or in need, regardless of their background or belief.
IRISH COMMUNITY CARE SOCIAL GROUP: This group will resume again on Tuesday 23rd November between 12.30pm – 2.30pm in St. Mary's Parish Centre. Everyone Welcome.
HIRE OF ST. MARY'S PARISH CENTRE: The centre is available for private functions such as Wedding Receptions, Christenings, Conferences and Meetings. Over 21st Birthday Parties and Funeral Receptions. Competitive prices available. For further details contact Jenny on 07538 474 321
LEVENSHULME SELF CONTAINED FURNISHED FLATLET FOR RENT: (Only suitable for one person). Newly decorated, own shower and toilet, own kitchen. Suit respectable middle aged gentleman. References required. Tel. 0161 224 2339 after 6.30pm
Items for the newsletter including Mass Intentions can be left at the Parish Office Tel. 0161 248 8836 or emailed to info@stmaryslevenshulme.co.uk by Thursday midday. The weekend newsletter is published on Friday mornings!